Arthur Monk came to Chelmsford by 1899. He worked as a postal errand boy before joining army. He was killed in action in France in April 1917. His home was in South Primrose Hill.
MONK, ARTHUR,
Lance Corporal, 1st Battalion, Norfolk Regiment
Neither Arthur nor his father have been located in the 1911 census. However, Arthur's mother, four siblings and a lodfer were recorded at 25 South Primrose Hill (the same house as in 1901, but renumbered). His brother Sidney was a florist's porter, and brother Samuel, a general labourer at Hoffmann's ball-bearings factory. the census also found Arthur's 27-year old brother Alpheus serving as a Private with the 1st Battalion of the Middlesex Regiment at Dinapore Cantonment in India.
Arthur enlisted at Chelmsford and served as Lance Corporal 26495 in the C Company 1st Battalion of the Norfolk Regiment; a regular army unit that landed in France in August 1914, subsequently went to Italy in November 1917, before returning to France in April 1918.
Arthur was killed in action on 23rd April 1918. He was aged 30. He is buried at Tannay British Cemetery, Thiennes, Nord, France (grave: Plot 1. Row E. Grave 5).
Arthur is commemorated on the Civic Centre Memorial, Chelmsford. He was entitled to the British War Medal and Victory Medal.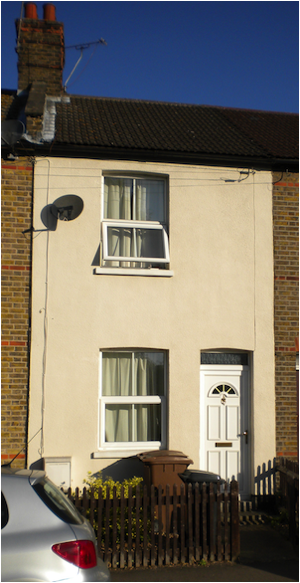 Arthur was born at Good Easter in 1887, the son of Stephen Monk and Martha Monk (nee Lee). His father had been born c1859 in Good Easter; his mother in 1860 in High Easter. The couple had married on 30th September 1880 at St. Andrew's Church in High Easter, at which point Arthur's father was aged 22, of Good Easter and employed as a labourer, the son of Thomas Monk, also a labourer. Arthur's mother was aged 20, living at Sparrow End, Mashbury, and the daughter of the labourer, Samuel Lee. In 1881 they were living at Good Easter.
Arthur's eight siblings were: Louisa Monk (born in 1881 at Good Easter), Alpheus Monk (born in 1883 at Good Easter, died 1967), Kate Monk (born in 1885 at Good Easter), Ebenezer Monk (born in 1891 at Good Easter, died 1903), Sidney Monk (born in 1894 at Writtle), Samuel Thomas Monk (born in 1895 at Writtle, died 1976), William Henry Monk (born in 1899 in Chelmsford, died 1964) and Evelyn Monk (born in 1904 in Chelmsford). Two of the eight were to die by 1911.
The 1891 census recorded three year-old Arthur living with his parents and four siblings at Fortescues in Good Easter, where his father was an agricultural labourer.
By the time of the next census in 1901 the family had moved to Chelmsford, probably via Writtle, and were living at 9 West End Terrace, South Primrose Hill (today number 107). The household consisted of 13 year-old Arthur, who was a postal errand boy, his parents and six siblings. His father and brother Alpheus were thatchers and hay binders.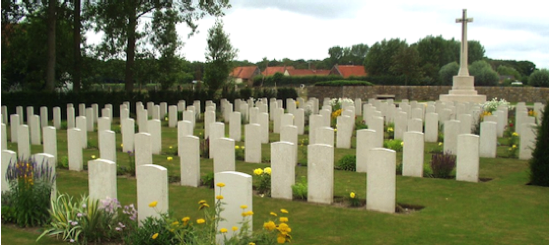 The 1918 register of electors listed Arthur's parents remaining at their 1901 house, known in 1918 as 37 Primrose Hill, Chelmsford (today's number 107, pictured).
His mother died in 1922, aged 62; his father died in 1939, aged 82.
Arthur was one of the 'South Primrose Hill Boys'.
131201